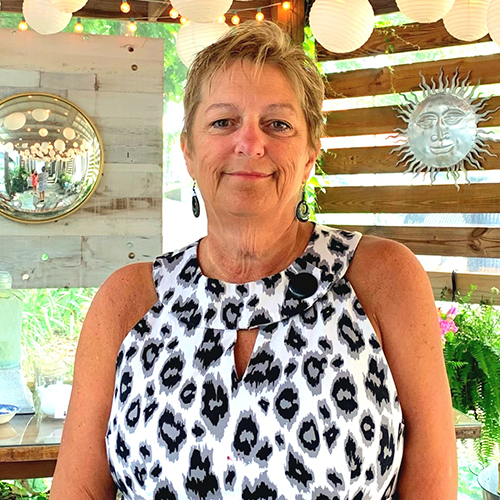 October 6th - 8th, 2023 (women and men)
The Atlanta Chapter of Deeper Still invites you to join others who have experienced the pain of abortion and now are committed to helping those
on their own personal journey of healing.

The Team is called not by our own choosing, but by God's call. We are called to renew the Spirit of God within you.You will feel loved and accepted during the entire weekend. You will find peace and comfort as you trust God through it all.

Our retreats are held in middle Georgia where our facilities are comfortable, beautifully rustic, and have a wilderness camp atmosphere. The campus is located on 318 wooded acres and features a lake that is the backdrop to most of our activities.

Our retreats are free of charge including lodging and food for the weekend.

Transportation to the Retreat can be provided if you fly into Atlanta.