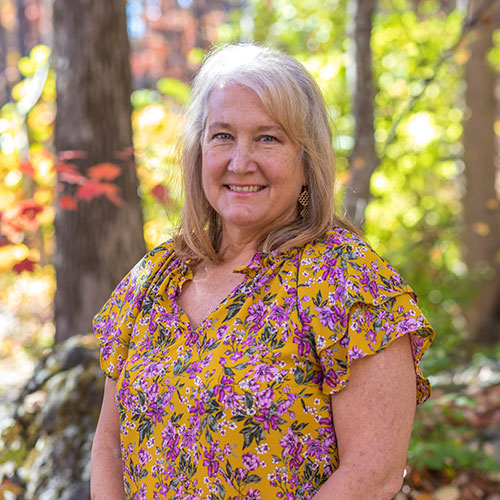 Aug 4th - 6th, 2023 (women and men)
The Northern Indiana Chapter holds retreats at retreat center on a lake near Rochester, Indiana. The retreat center has semi-private rooms that are beautifully decorated and is surrounded with beautiful gardens.

Our Team members are well-trained and ready to serve and minister to you throughout the weekend. Our desire is to usher you into a deeper relationship with God as He brings you a level of healing you may be surprised to receive.

Our retreats are free of charge and include homemade meals and beautiful accommodations.

To learn more about our retreats, visit our FAQ page.