Every aborted child had a mother
and a father

.

Abortion is not only a women's issue, but is also deeply impactful on the fathers involved.

If you've fathered a child that was aborted, whether you were involved in the decision or not, your heart matters and Jesus wants to bring you healing and lasting freedom.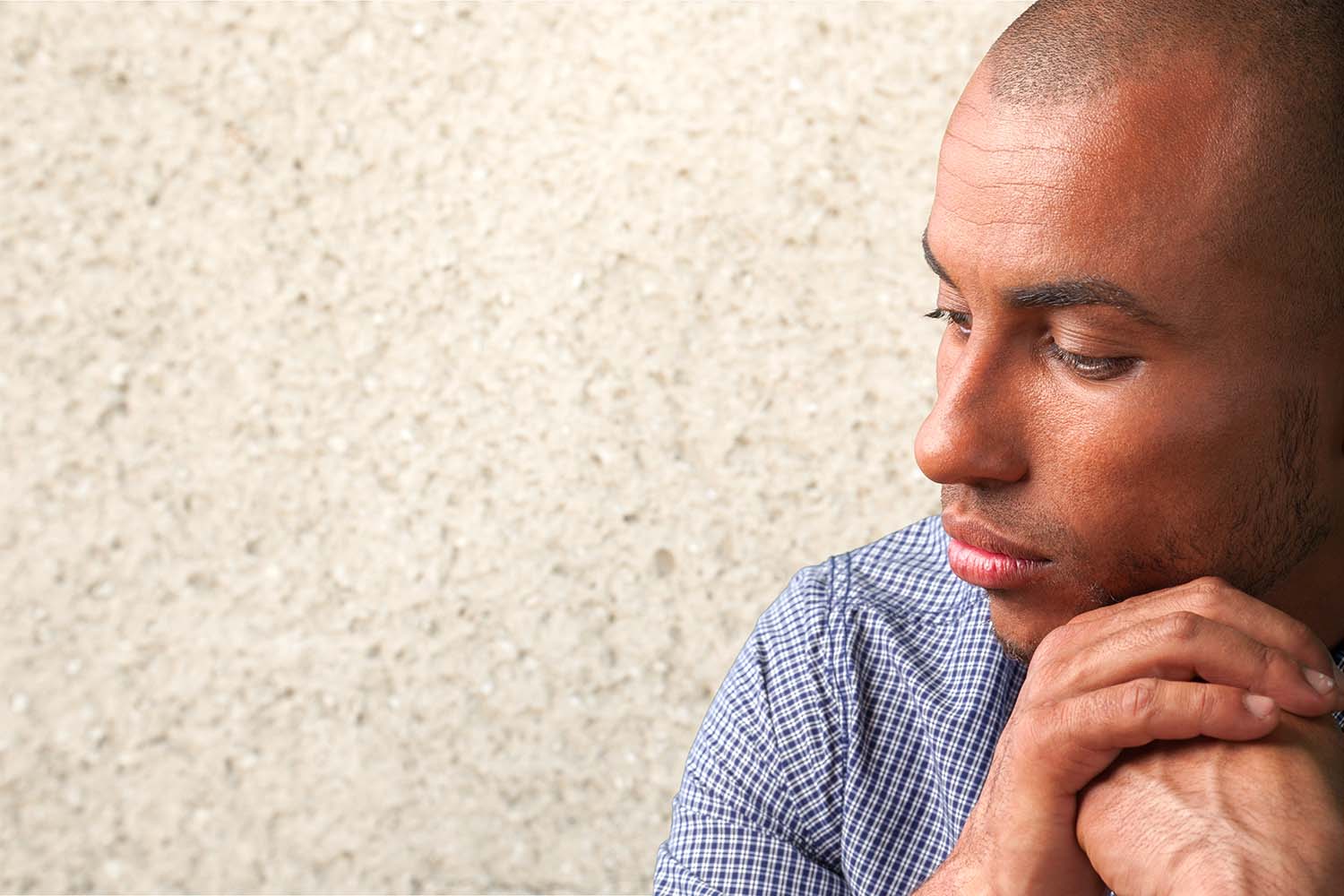 It might feel like you're alone in your guilt and shame.
You are not.
Hear from other men who have walked the road you're currently on and how Jesus restored their hearts back to himself.
I knew I'd been forgiven, but I still felt powerless
After an abortion in 1973, Jimmy experienced an ongoing feeling of guilt, shame, and powerlessness. As many men do, he shut down those feelings and suppressed the pain. At the Deeper Still retreat, he experienced a sense of real, raw healing that can only come from Jesus.
The only thing that bothered me was that it didn't bother me
At 21-years-old, Shann's girlfriend was pregnant. He quickly made the crisis pregnancy all about himself and erected a barrier between his heart and the truth. At the Deeper Still retreat, God pursued and rescued his heart from a place he didn't realize had been held captive.
Men don't always like to feel their emotions, but it's important for you to process them in a healthy way.
Jesus can handle whatever you're feeling, and he's ready to heal the shame and hurt you're experiencing.
Deeper Still Retreats are:
Include men who have been where you are
A safe and confidential environment
Taking the
first step

is the hardest part.

If you reach out, we'll walk right beside you through the entire retreat.
Attend a retreat
We know there is more to your story than your abortion(s). Come be seen, heard, accepted and loved well by people who have walked similar paths in a safe and welcoming environment.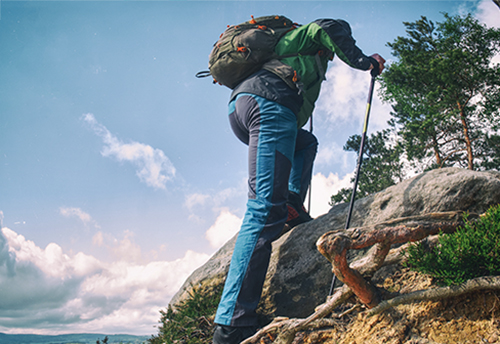 Trust the process
God wants to tenderly walk you through your painful past into the healing and hope He has for you today and for the future! Be encouraged! He always shows up and meets you right where you are, with exactly what is needed.
Experience healing and lasting freedom
In just 3 short days – one weekend away – as you trust in Him, your life will literally be transformed by the power of His great love for you!
Your abortion doesn't have to define you.
It's time to find the freedom you long for.